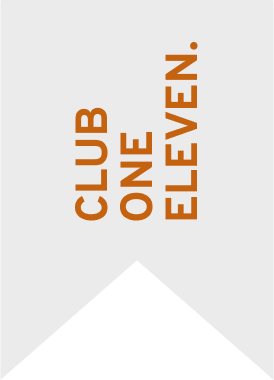 Club One Eleven powers a unique mix of pop-up events situated in the stunning Dorset countryside.
Next event
Club One Eleven presents:
---
The Kind
Samuel Jack
Bamily
---
Live at Edwards Farm, Dorset
29th August, 2020 @ 6pm
---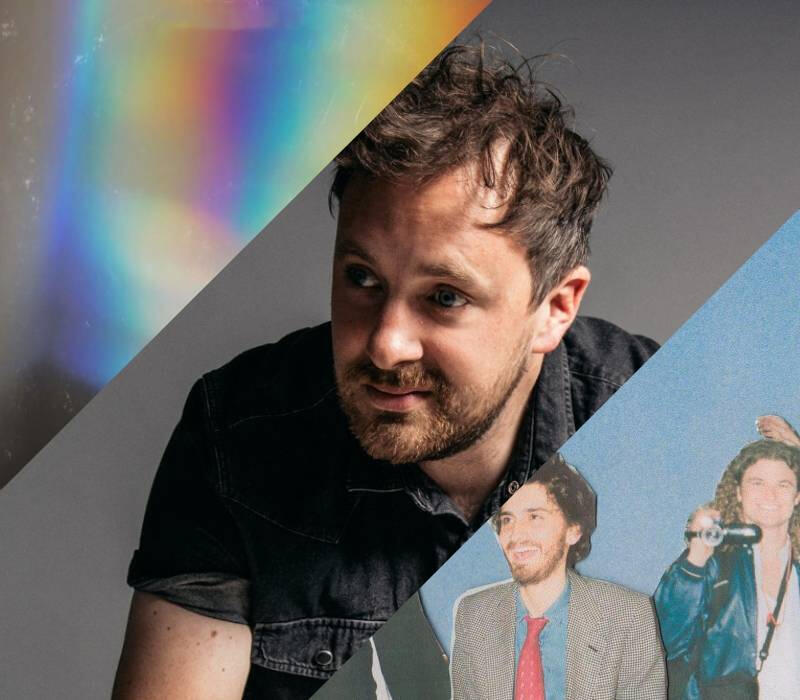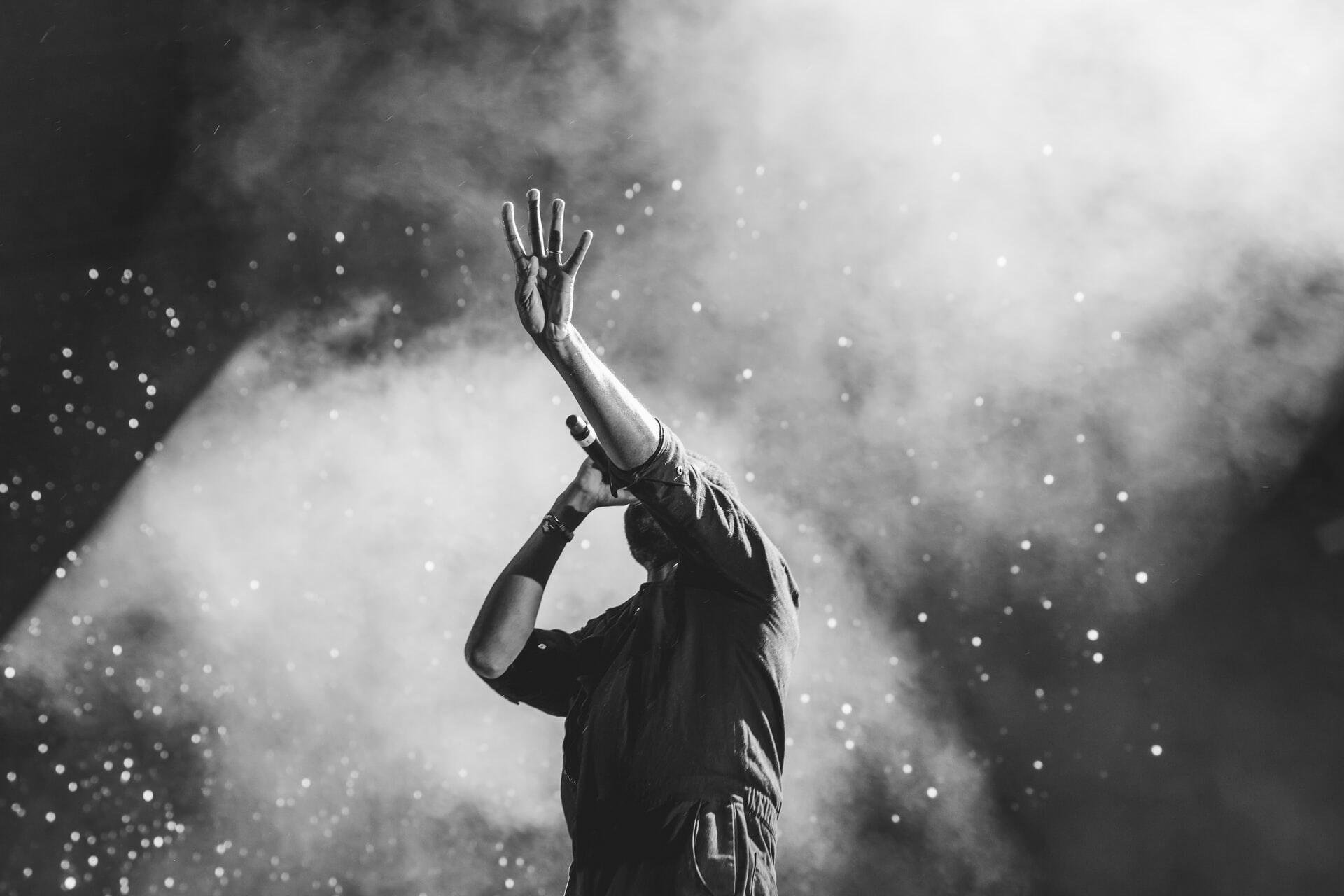 ---
Edwards Farm sits at the foot of Foyle Hill, leading to the Historical town of Shaftesbury which boasts the highest point in the South West and the famous Gold Hill from the Hovis advertisement. The Farm has been owned by The Gibbs Family for over 100 years, previously a fully working small dairy farm, presently a home and Complementary Health Centre, and more recently an event location. A unique spot, private, spacious, peaceful yet possessing an energetic quality that fuels any venture held there.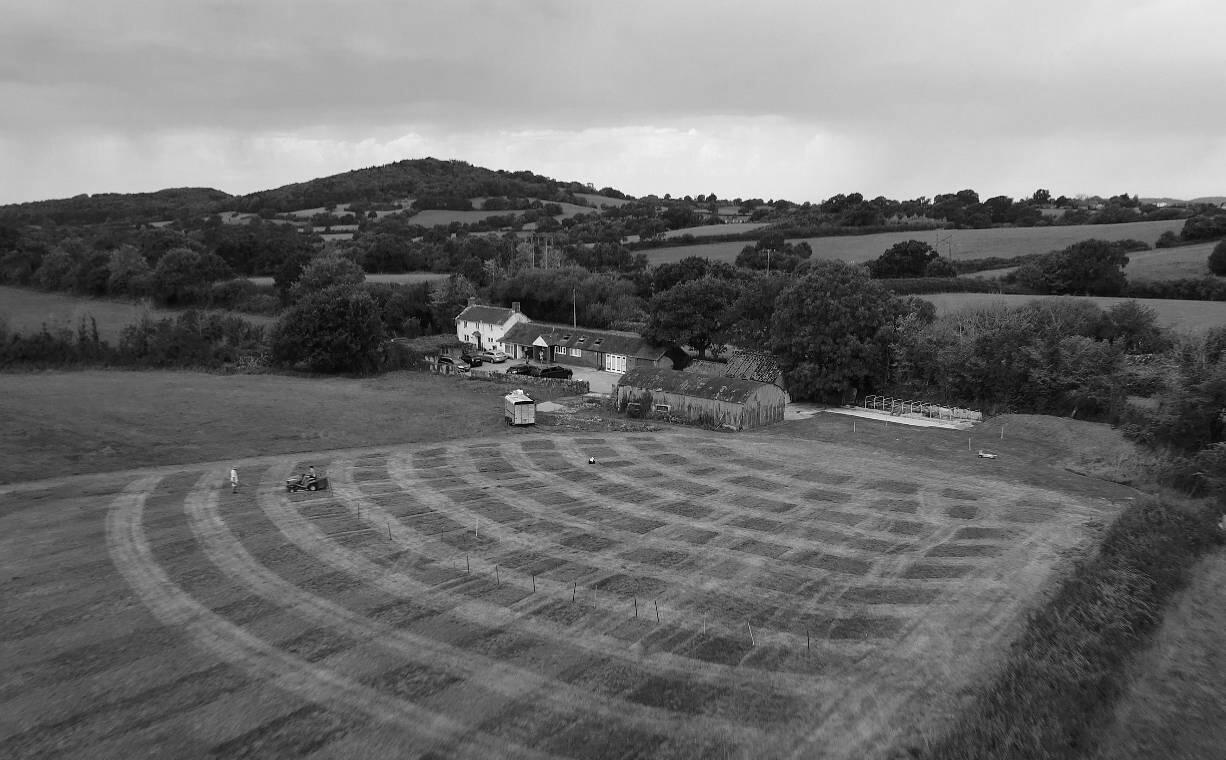 ---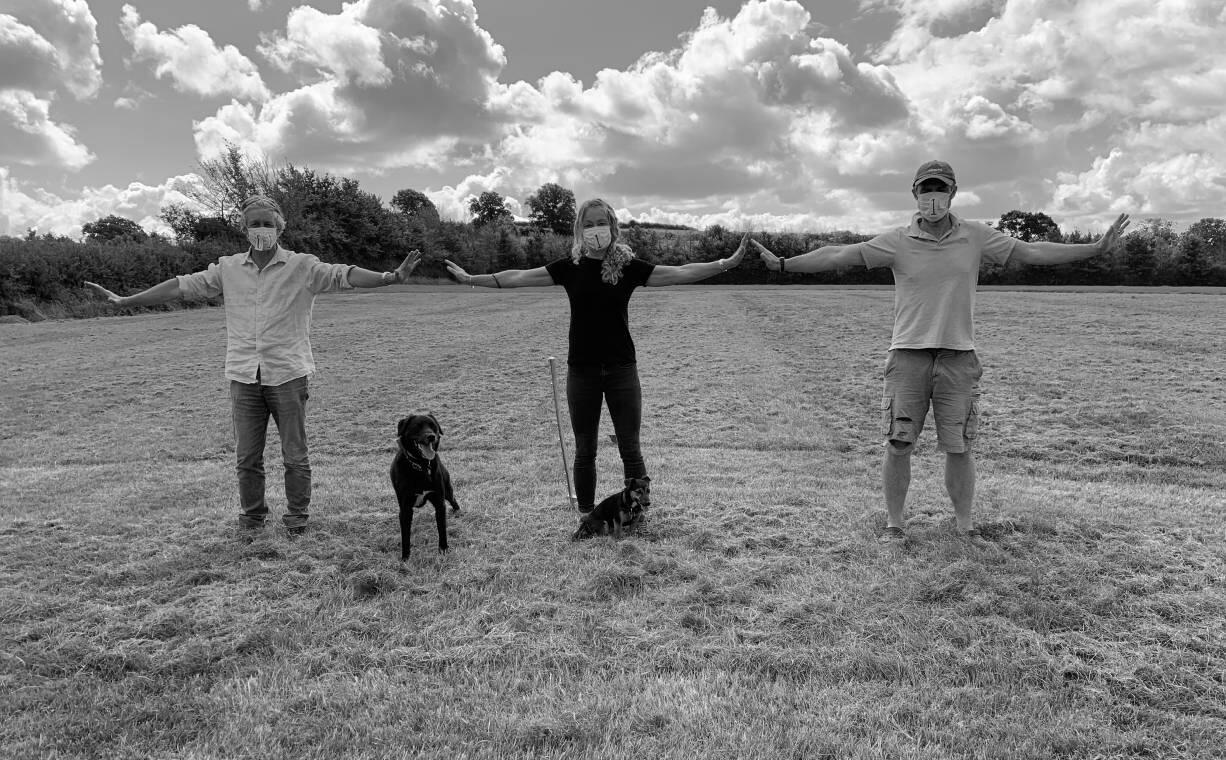 Events you won't want to miss.
Upcoming event
Club One Eleven presents:
---
The Kind
Samuel Jack
Bamily
---
Live at Edwards Farm, Dorset
29th August, 2020 @ 6pm
---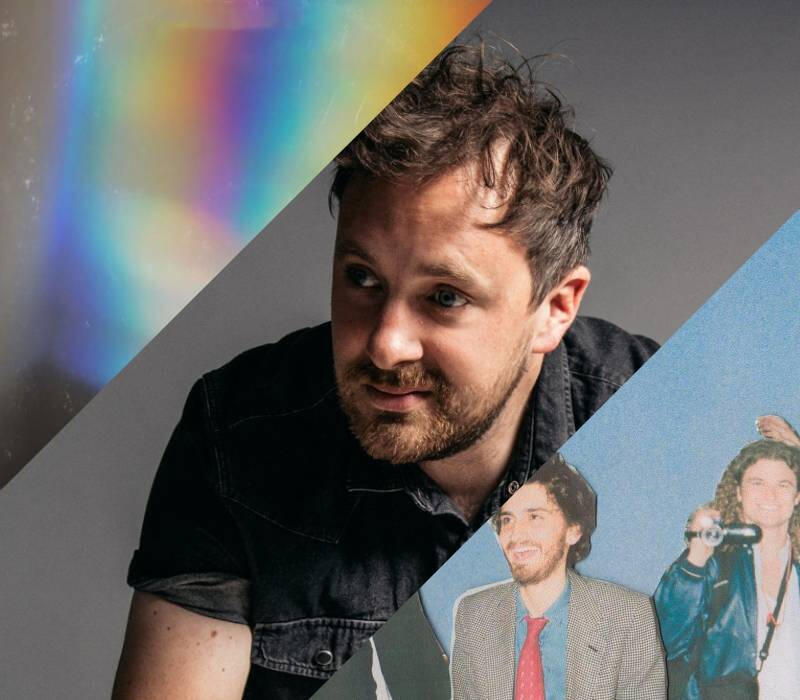 Don't miss out.
Subscribe to our mailing list and stay up-to-date with all things Club One Eleven, including the scoop on new events, exclusive members-only ticket pre-sales and more.
Don't worry, we'll never share or sell your details and you can unsubscribe at any time.
---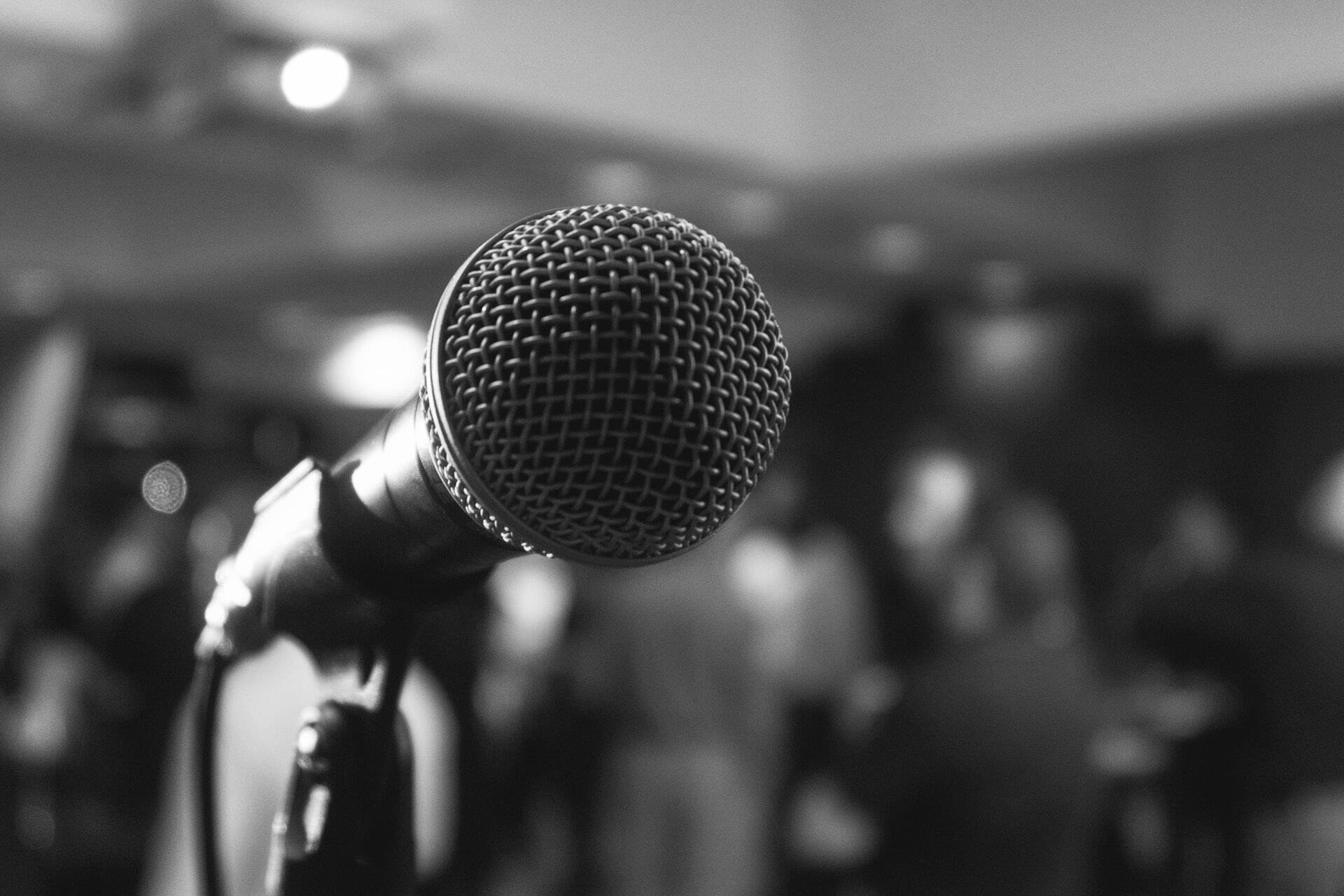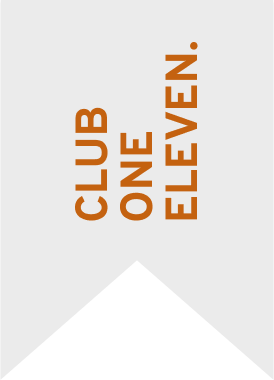 ---
Event info
Club One Eleven presents:
---
The Kind
Samuel Jack
Bamily
---
Live at Edwards Farm, Dorset
29th August, 2020 @ 6pm
---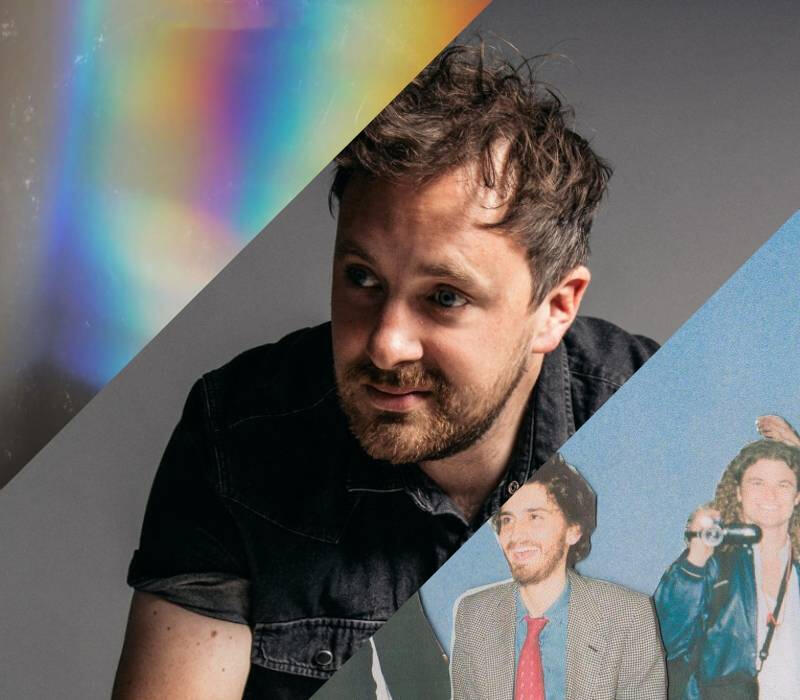 Club One Eleven followers, its been a long and impossible time for musicians and artists everywhere, but we are delighted to announce an amazing line up for our event on Saturday 29th August, 2020. The performers are just bubbling over with excitement to do what they do best - perform to a live audience.
Gates open at 6pm, and you will be shown to your 'Pod'. The Pods will be individual areas of good size and 2 meters from any adjoining pod, so you are well protected. The first row of pods will be 15m from the stage and a further 2m between the rows. None of the pods will be more than 40m from the stage to make sure everyone feels involved.
Please note: Gate closes at 7:30pm to ensure all COVID measures can be adhered to and Track & Track paper completed. Latecomers will unfortunately be refused entry.
8:15pm - The Kind
Alt-pop Duo from London, The Kind burst onto the music scene this year with their Debut EP Tomorrow released in June. Listen to 'Falling' a haunting and beautiful song. (Predicated by Alan Watts Falling in Love - in madness lies sanity. Or pinched from the movie 'Her' - I have no idea, but whichever, dive in and let things get out of control). Someone told me these guys came through the brilliant Brit School ( Amy Winehouse, Adele) - just saying.
---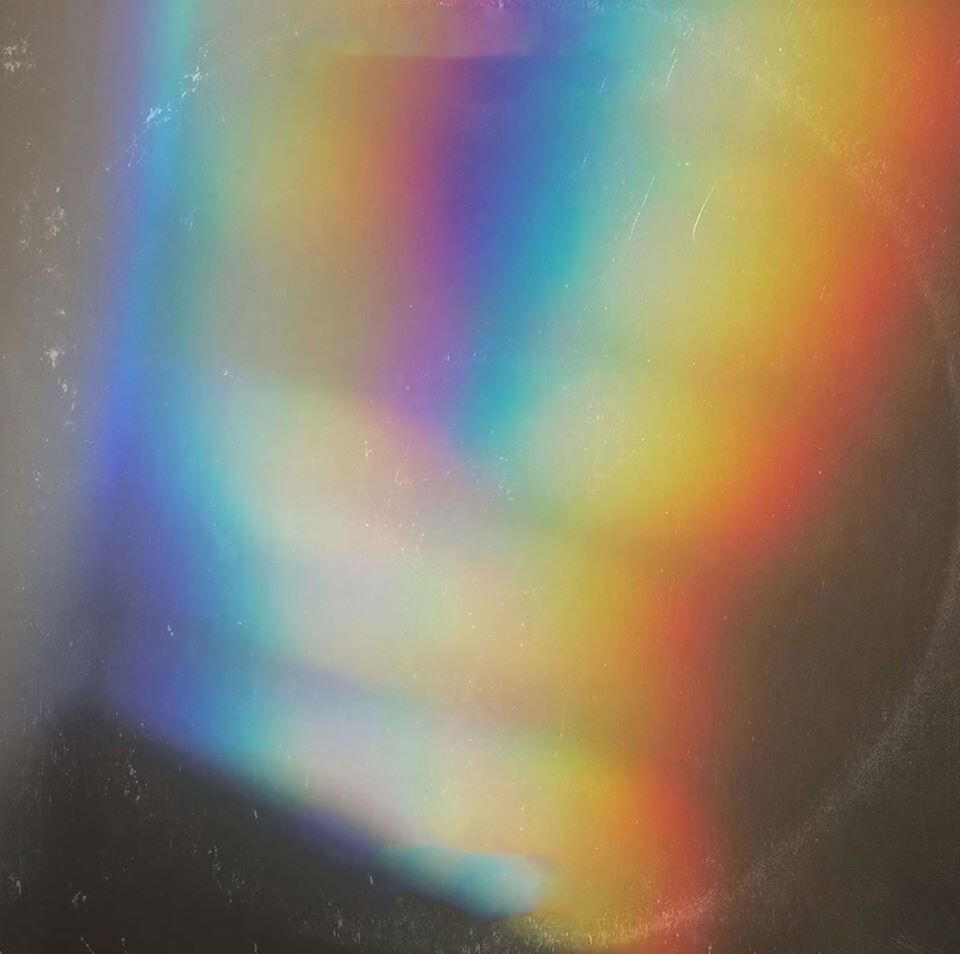 9:30pm - Samuel Jack
We know him, we love him and we love his music. Sam released his debut album this year Empty Pockets Crowded Heart and was due for an Album Release Party at O'Meara London, which was sold out. Covid robbed him and his fans of that opportunity, it then robbed Tom Jones of touring with one of the best supporting bands he has had in a long time. Rotten for Sam and Sir Tom, but big benefit for us, as Sam agreed to our event. This is probably the only chance to see him perform live this year. Do not miss it.
---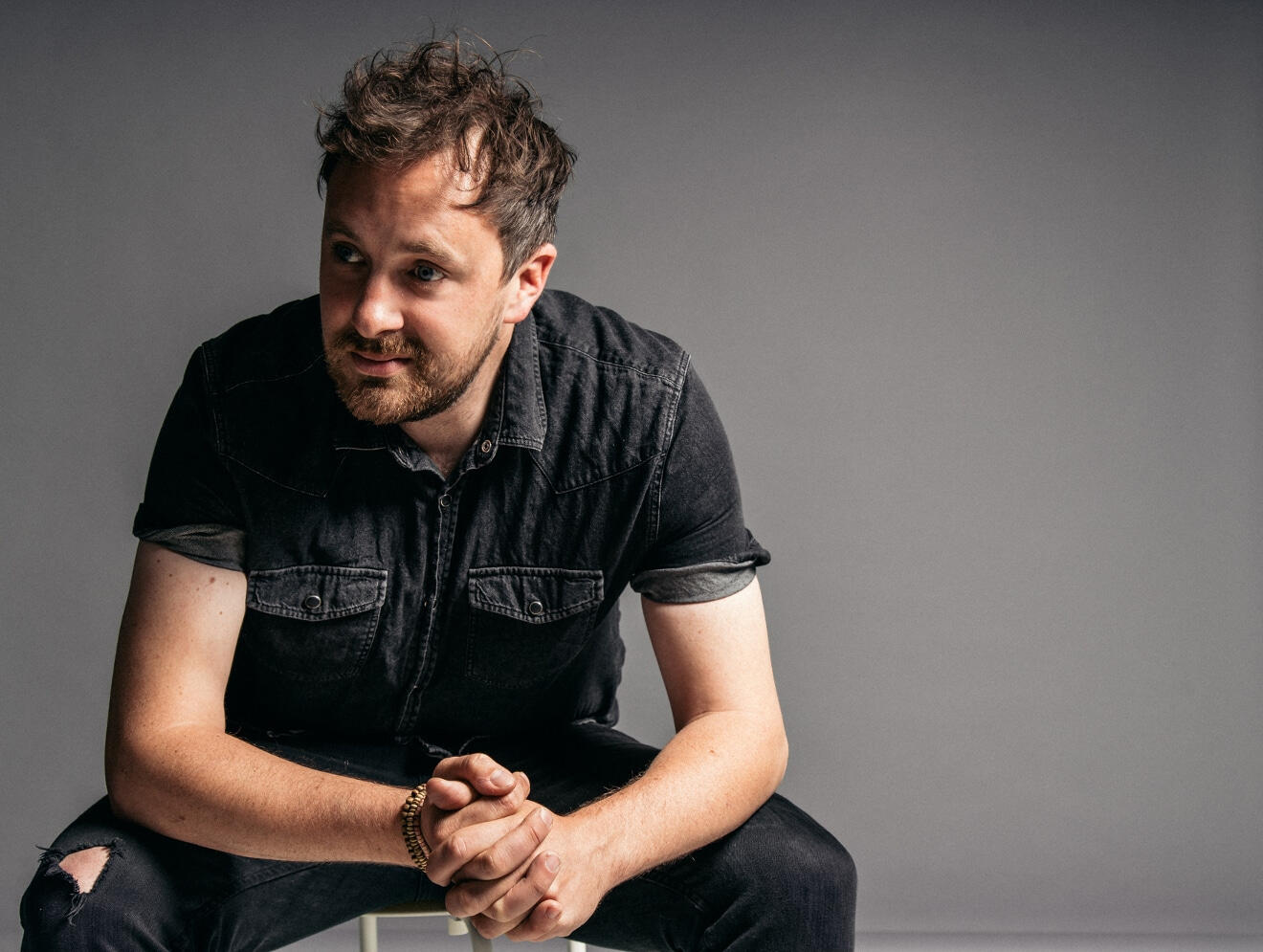 11pm - Bamily
We have been trying to get this super talented band for some time. Brixton based Bamily are four beat making shit kickers who have over 80,000 monthly listeners on Spotify. Fresh fun and captivating, NME described them "rather than follow Indie tradition, they pull from Hip hop and Soul, sampling their way to euphoria". Cutting their teeth doing the famous 'Bamily Affairs' around London, they combine gig settings with Club culture, they will do an energetic live set and then follow that up with a DJ set into the night.
---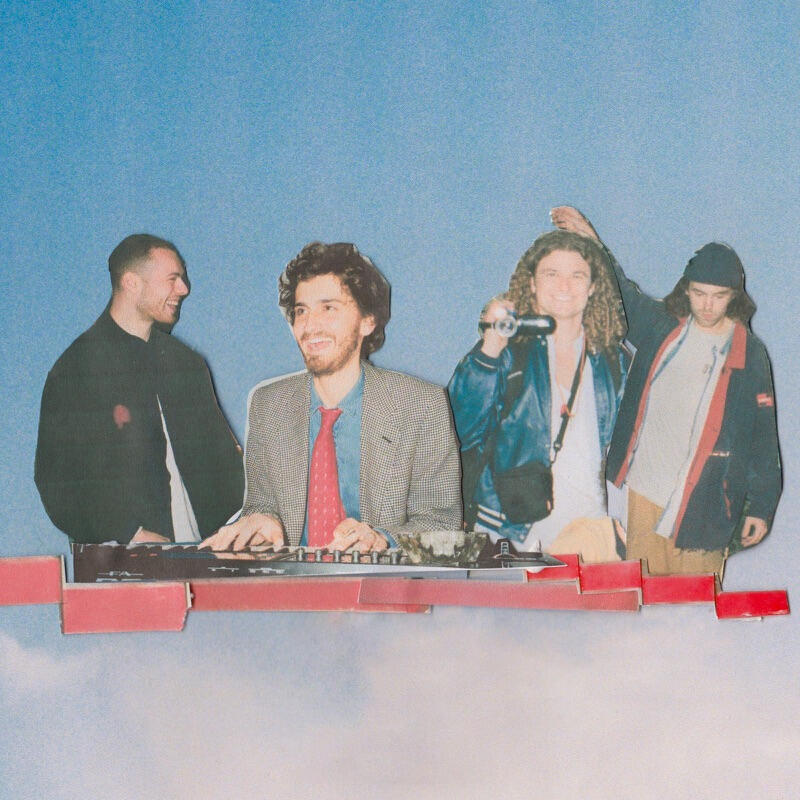 Important notice
We want this event to be as safe as possible. Due to COVID-19 restrictions you will be seated in pod areas. When buying tickets you and your party will need to buy the entire pod. Unfortunately we cannot sell part pods. We have a mix of 2, 4 and 6 ticketed pods to provide as much flexibility as possible. Get your friends together and come and enjoy this fabulous night of music. Unfortunately, due to the nature of the social distancing measures in place children 16 and under will not be permitted to attend this Club One Eleven event.